Camille Deal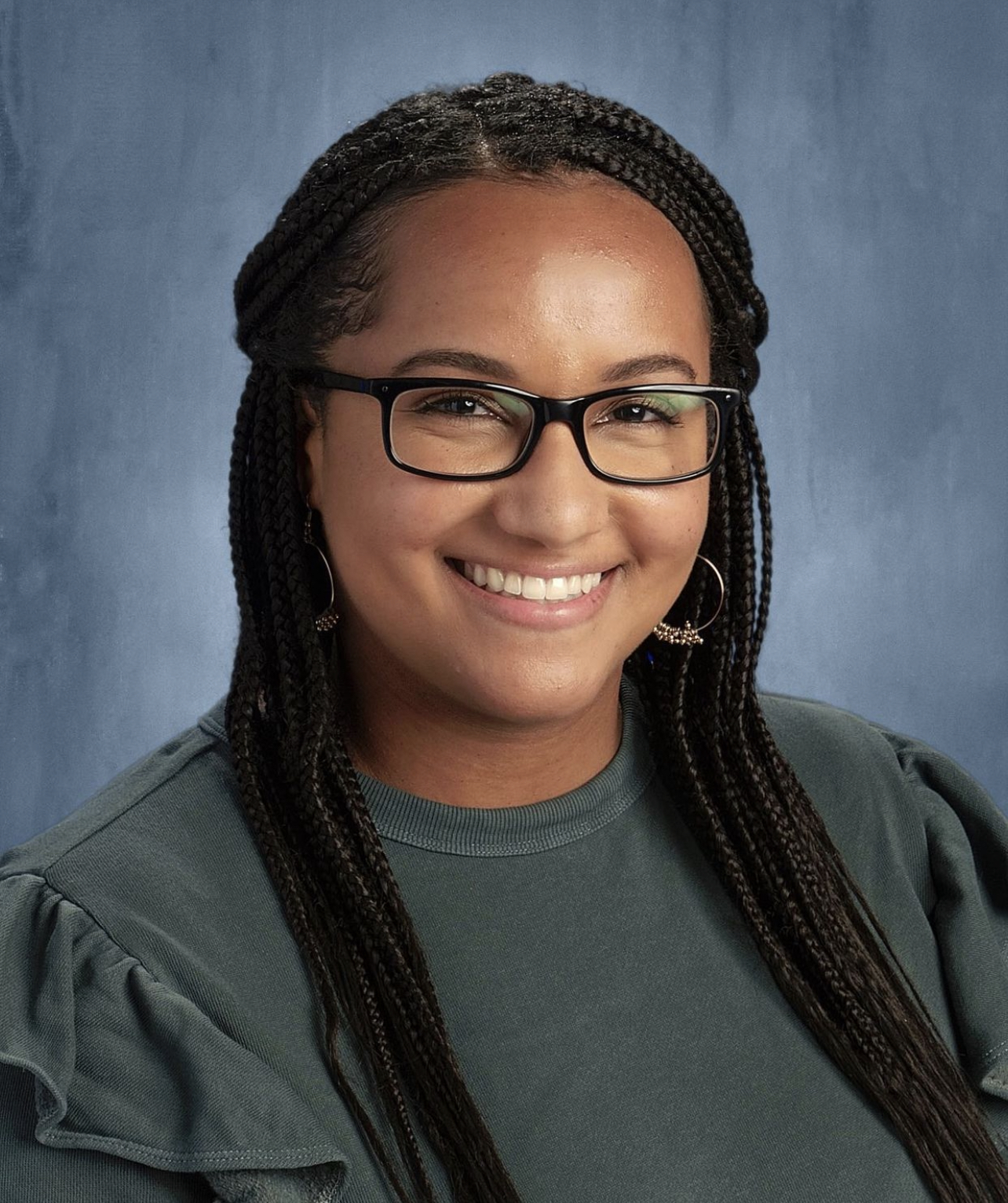 It is an honor to introduce myself as the Assistant Principal of Rockledge Elementary School. I am thrilled to join the Rockledge community and work alongside our hard-working educators and staff to provide the best possible education for our students. I believe that every child can and will learn when provided a supportive and inclusive learning environment that fosters growth and development. I am looking forward to collaborating with our staff, families, and community to ensure our students thrive and reach their full potential!
I am a proud product of Prince William County Public Schools. I earned my Bachelor of Science in Interdisciplinary Liberal Studies and minored in Elementary Education from James Madison University. I also earned my Master of Arts in Teaching from James Madison University. Most recently, I earned my Master of Education in Administration and Supervision from The University of Virginia.
I teach to inspire lifelong learning, cultivate critical thinking, and foster a community of learners who embrace growth mindsets. I hope to encourage and help students reach their full potentials and contribute meaningfully to the world. From an educational leadership perspective, I lead to nurture the professional growth of our educators and create an environment where our staff is able to thrive, ultimately impacting generations to come!