Mrs. Geck, Registrar/Administrative Assistant II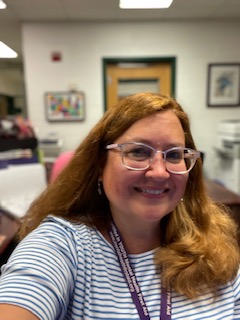 We are so excited to welcome new students and families into the Rockledge "Nest"! We always want students and their families to feel welcome and comfortable at Rockledge. With that in mind, please don't hesitate to reach out with questions, concerns or for support and/or resources you may need. We are here for YOU!
I attended Neabsco Elementary School and graduated from Lake Braddock in Fairfax County. I attended George Mason University. Both my children attended Rockledge and I've held many roles here, from PTA President to Substitute teacher to a special education teacher assistant. I eventually moved into an office position and I've been the Registrar at Rockledge for 20 years.
I have loved Rockledge from the very beginning when my oldest son started here in first grade. I love all the great things teachers and staff do for students. I also love talking to our students in the hallways and having them stop by my desk to tell me about their day or anything they may have going on. Working at the elementary school level, students always share their very interesting and fun perspective on life. They always make me smile! I love the community and the collaboration between school, staff, parents and students!
Mrs. Maksanty, Finance Specialist
Mrs. Maksanty
Mrs. Rodriguez, Administrative Assistant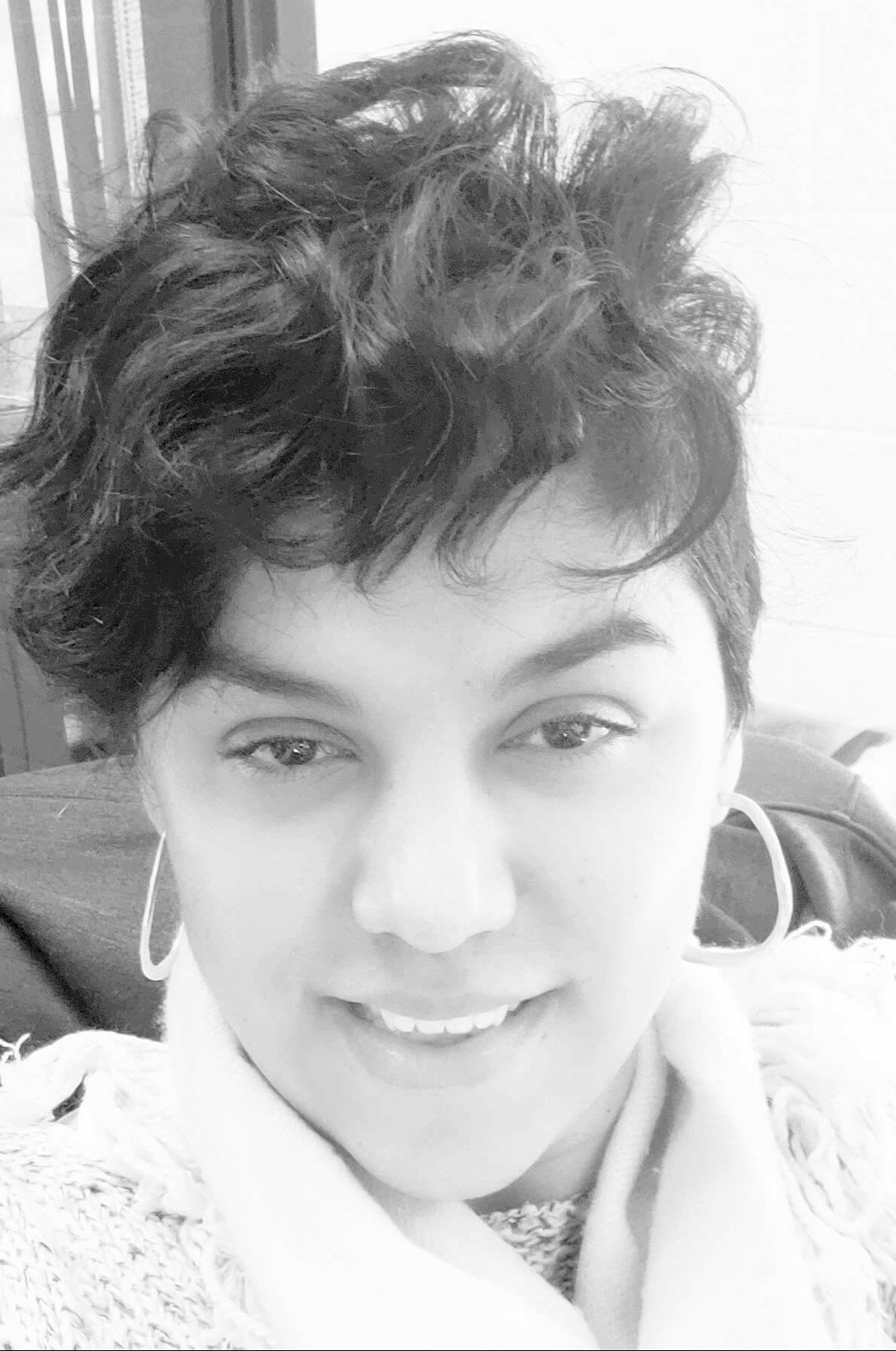 Welcome Back to a Rocking New School Year. I am the administrative Assistant at Rockledge. I lover math and science. I am also a gardening enthusiast that lacks the knowledge. I have not give up hope that one day I will have the green thumb. 
Mrs Manko, Parent Liaison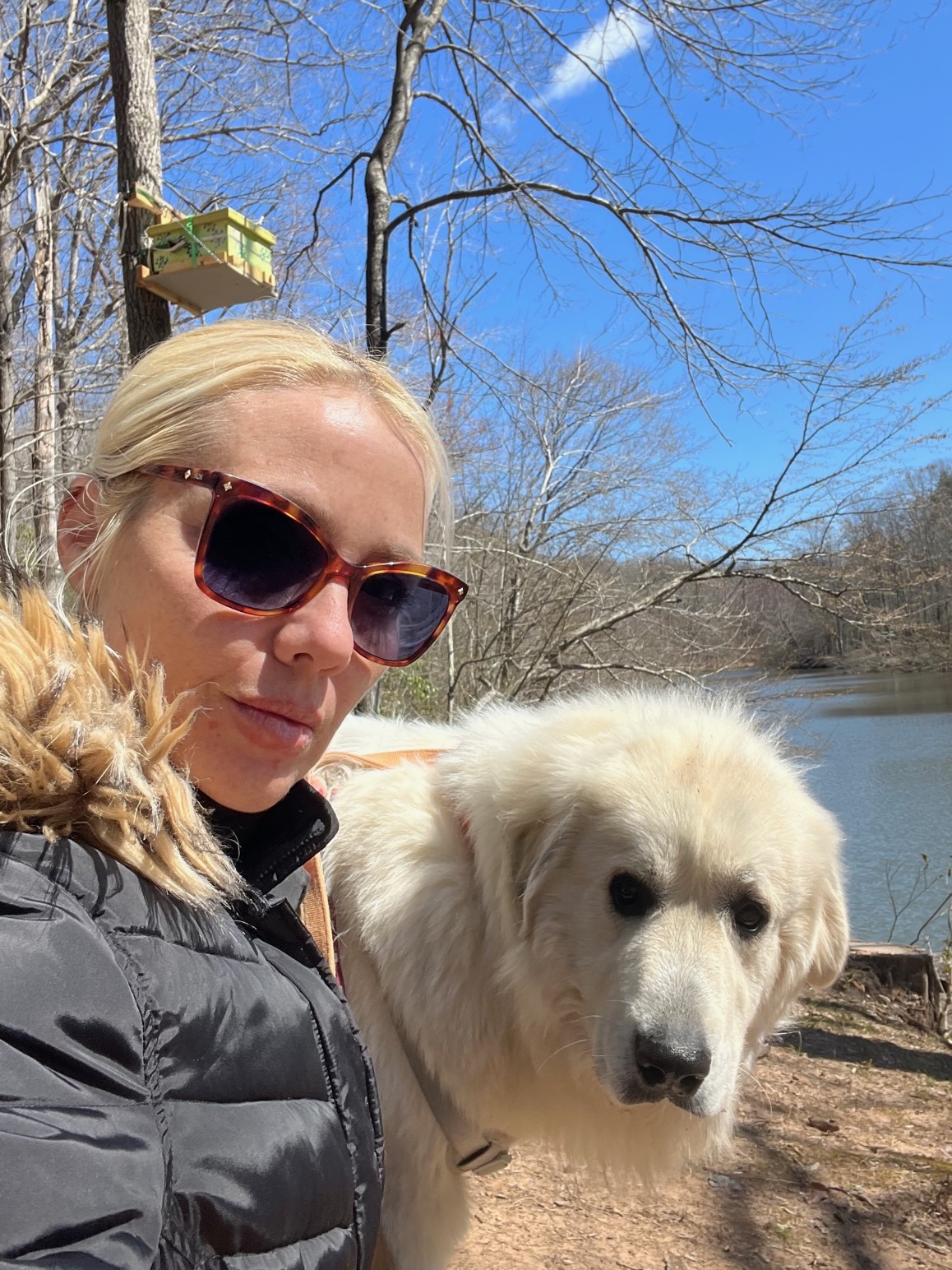 I'm excited to be the new family liaison at "The Rock"!
I have been a volunteer at PWCS for many years before I became an employee. I am also a volunteer board member for my daughters' swim team for the past 6 years. I learned a lot about community health programs and resources that the county offers to Prince William residents. I love spending time with my family, I also enjoy travelling and rescuing animals. Yo me encanta pasar tiempo con mi familia, tambien disfruto viajar y salvar animales.
Mr. Hall, Security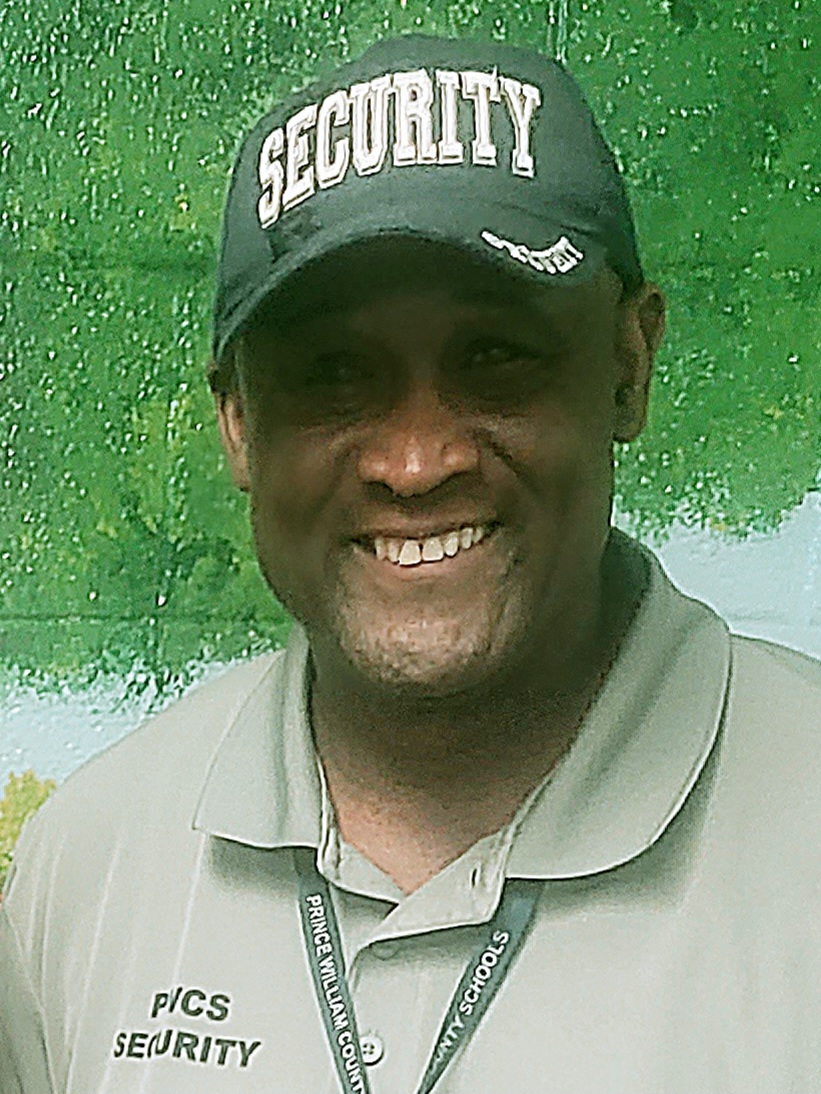 WELCOME BACK TO SCHOOL!! I'm looking forward to seeing each and every one of your beautiful, smiling faces each and every day. I'm going to do my very best to keep us all SAFE... TIME TO SOAR EAGLES !!!